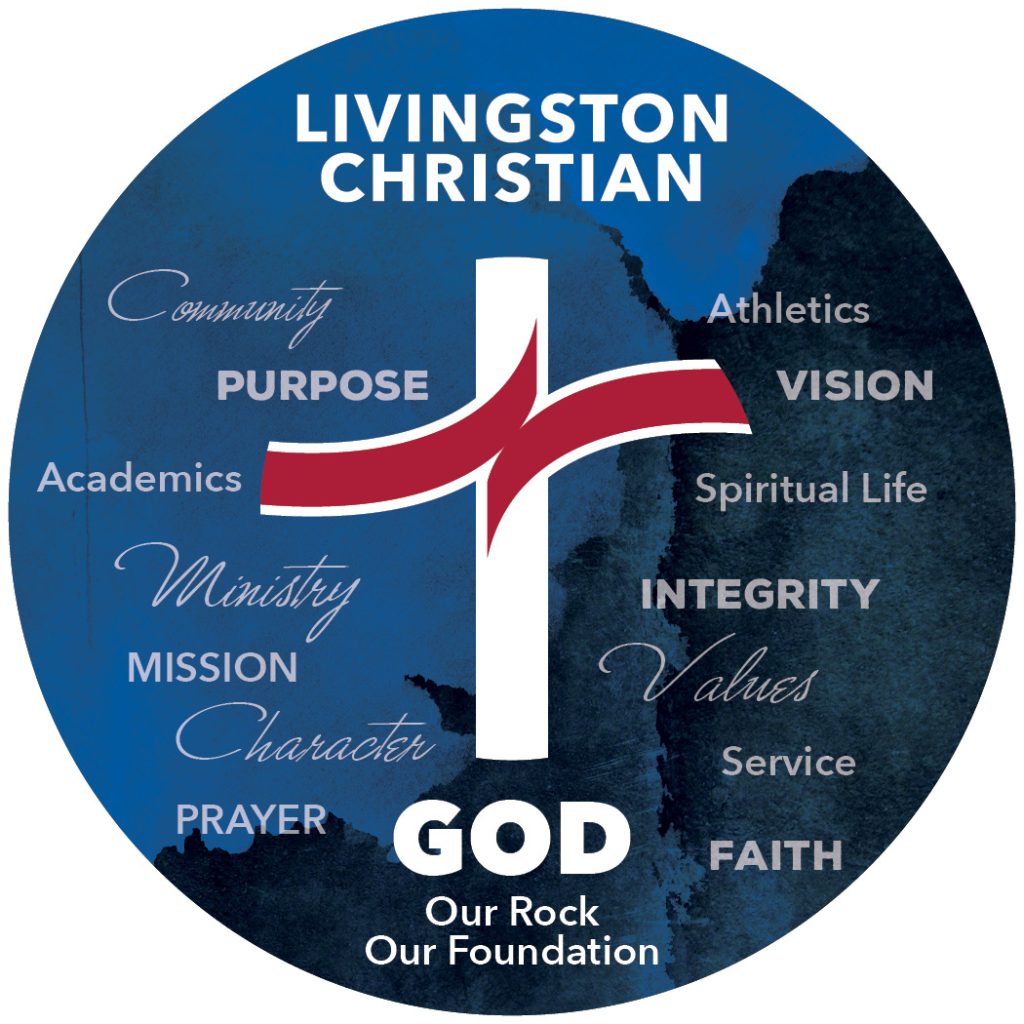 Welcome to Livingston Christian Schools
It is incumbent on Livingston Christian Schools to train young Christian men and women to apply the truth of Scripture in their homes, their future careers, and in all of life and knowledge. Christian education calls for an educational process that puts the Bible at the center and asks the student to evaluate all he sees in the world through the eyes of God-because God is Truth. All must conform to Him or it is not Truth. Jesus said, "I am the Way, the Truth, and the Life." (John 14:6) In true Christian education, students, parents, and teachers learn to use the Bible to evaluate all of life. The Bible is life; it is the Living Word.
Building Disciples & Inspiring Academic Excellence
Through Biblically Based Education
A Moment with Mrs. Mavin
The first quarter of the 2022-2023 school year is already behind us and we are quickly approaching some of my favorite holidays of the year. The LCS staff is excited for all of the upcoming events and activities planned to honor God through our thanksgiving and the celebration of Jesus' birth. We are committed to our unwavering Biblical Worldview in the midst of all that is happening in our world.
Testimonials
"I could not be more pleased with the teachers and staff at this school! Communication from teacher is frequent, instruction is perfect for my child who can sometimes need extra help in math, and students are all so well mannered. Highly recommend!"
—Dr. Clark, LCS Parent