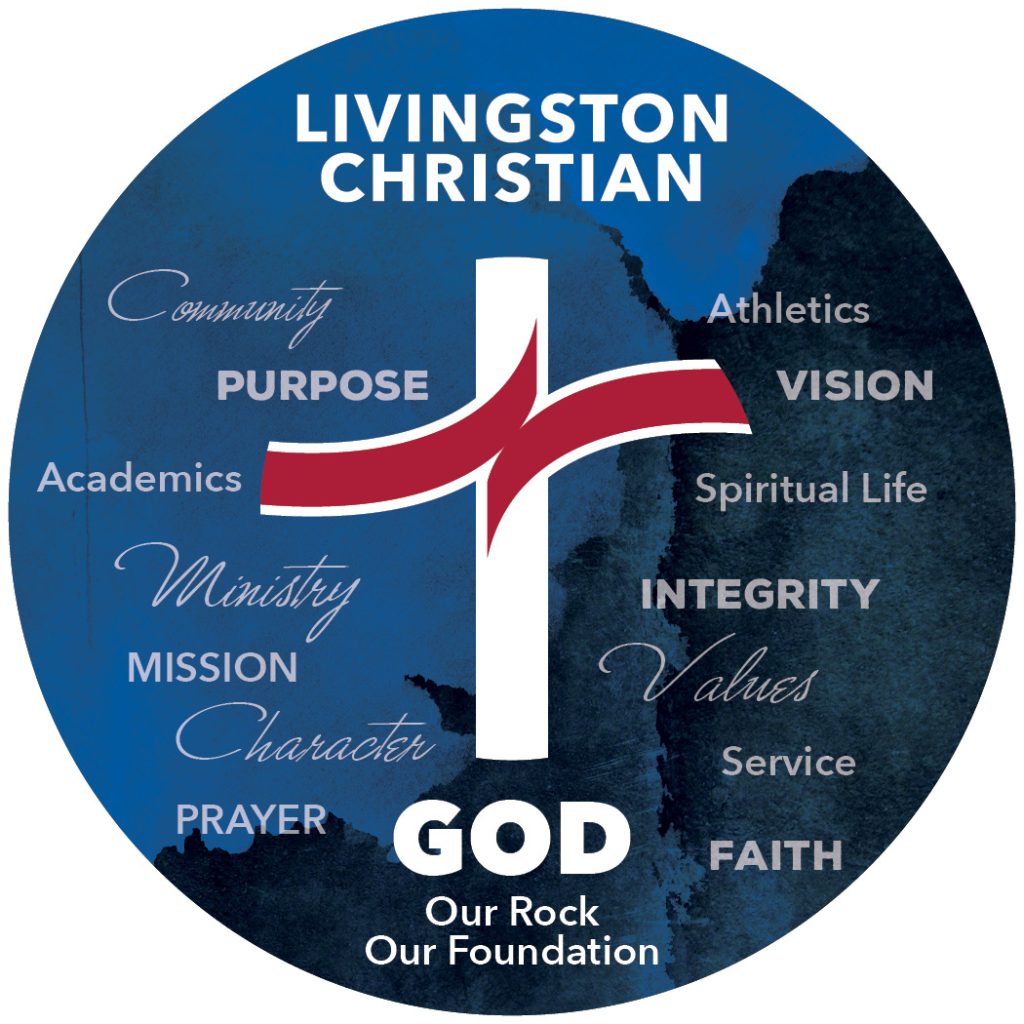 Welcome to Livingston Christian Schools
It is incumbent on Livingston Christian Schools to train young Christian men and women to apply the truth of Scripture in their homes, their future careers, and in all of life and knowledge. Christian education calls for an educational process that puts the Bible at the center and asks the student to evaluate all he sees in the world through the eyes of God-because God is Truth. All must conform to Him or it is not Truth. Jesus said, "I am the Way, the Truth, and the Life." (John 14:6) In true Christian education, students, parents, and teachers learn to use the Bible to evaluate all of life. The Bible is life; it is the Living Word.
Building Disciples & Inspiring Academic Excellence
Through Biblically Based Education
A Moment with Mrs. Mavin
Spring is just around the corner and we are weeks away from the end of the 3rd quarter. Our seniors are completing their senior projects and will be presenting them in the high school chapel in a few weeks. Although we have had some snow days and sick days we are working hard to get through all of the content for the 22-23 school year.
We have once again seen record re-enrollment and will have only a few spaces open for new Falcon Families. Please pray for guidance as the Admissions Team meets and interviews prospective LCS families. In the near future we will be looking for current LCS families to come alongside new families to help answer questions, support and acclimate them as they start LCS in the 23-24 school year.
Please continue to pray for the new initiative to move the 7th-12th grades to a new building on the campus of the Legacy Center for the 24-25 school year. You can specifically pray for the approval of a traffic flow plan.
We are thankful for the steadfastness of the families of LCS in your partnership at home in standing firm on a Biblical worldview. We have rarely seen an environment where this has been more important than in the culture of today. The time has come for us to clearly know why we believe what we believe and stand ready to defend this view.
Testimonials
"I could not be more pleased with the teachers and staff at this school! Communication from teacher is frequent, instruction is perfect for my child who can sometimes need extra help in math, and students are all so well mannered. Highly recommend!"
—Dr. Clark, LCS Parent